Tax Audit and Cost Audit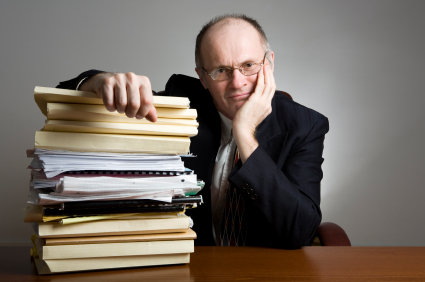 Tax and cost audit is an analysis extremely needful to every entrepreneur. Our audit rely on review as well as formal and intentional analysis targetted  of agreements, contracts, invoices, amount dues and financial commitments, debts and other company's papers and documents.
After finishing the audit we  present written report containing assessment and ways and methods of removing any irregularities or incorrectnesses in tax and business sphere of the company.
Tax audit is carried on for every category of taxes separately: in scope of  Value Added Tax, Corporate Income Tax, Personal Income Tax, tax return from social insurances, as well as taxes and payments of other kinds(e.g. Stamp duty, ad valorem tax).
Audit may concern exclusively company's costs, assessing rightness, amount, connection with income and other issues of those costs.
Cost of tax audit compiled by TDP always is subordinate to separated arrangements with attention on diverse needs and expectations of client – taxpayer. That is why TDP does not use equal rates for this kind of service.